Get Special Financing On A New Car In Elkhart!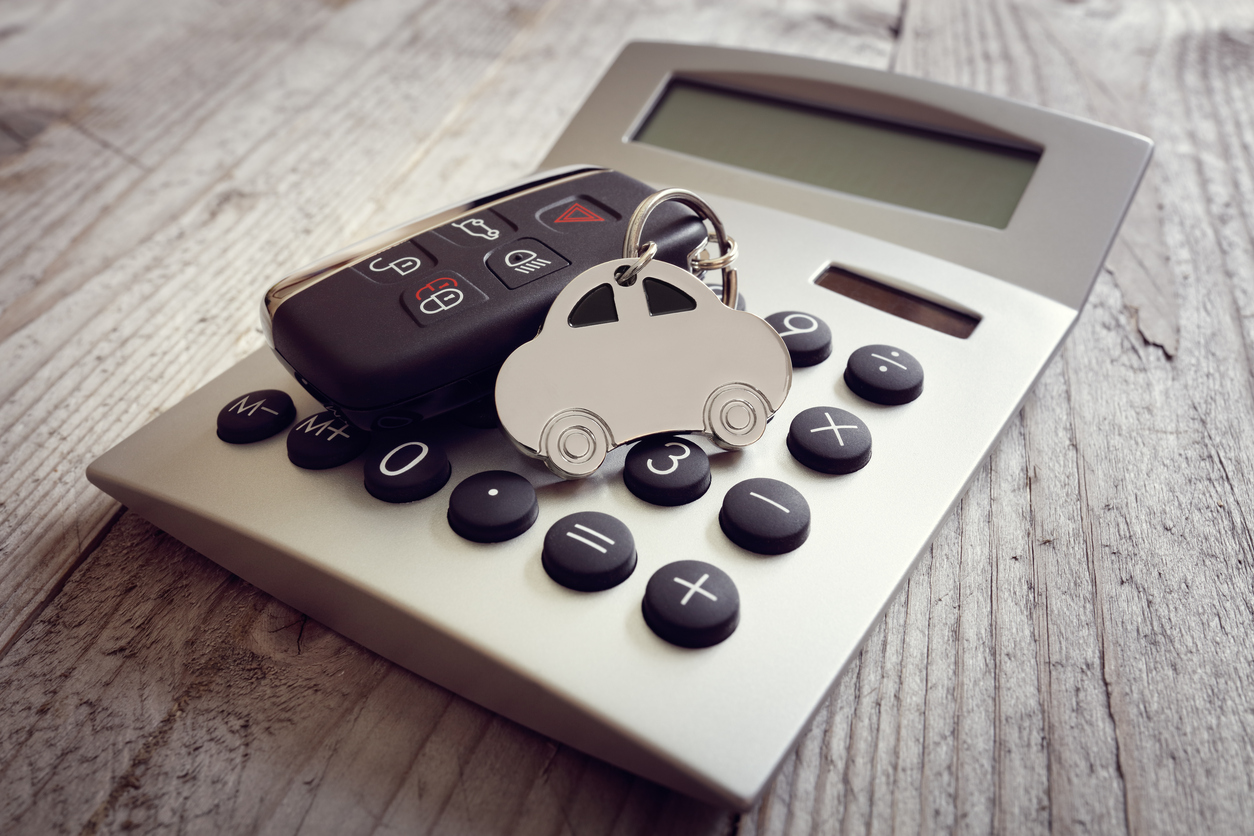 Special Finance Options Near Elkhart, IN!
As we travel through life, there will be moments when, financially, we become unstable. Sometimes this is even through no fault of our own! From bankruptcies to divorce and the many hardships in-between, you might not realize it, but your credit scores can suffer, leaving you in a lurch when it comes to purchasing a new vehicle.
That's why, at Tom Naquin Nissan, we offer special financing. We understand that each driver has a unique situation. We're not here to judge – only to help you on your way to finding the car of your dreams! In fact, our financial experts have seen it all. From good credit to bad credit, we know that drivers need help at various times in their life. When this happens, we want to be the dealership that you turn to.
If you're interested in special financing with our dealership, but you're not sure where to begin, don't worry. We're here to assist you each step of the way. Below, we've taken a closer look at the financing process. Keep reading to learn more!
learn More About Special Financing
As you may know, the car-buying process can sometimes be stressful. When you choose us, you'll be able to enjoy a hassle-free and pleasant atmosphere. We make the process as painless as possible. First of all, you should learn more about our Finance Center. Here, our team of specialists work hard to help you fill out applications, crunch numbers, and more.
If you're ready to start the process today, then why wait? You can get pre-approved on our site. Simply fill out the required information and one of our team members will get back to you in no time at all. When it comes to financing, you can see where you stand by completing the information on our site.
After you've done this, one of our associates will reach out to you.
Special Financing in Indiana!
If you'd prefer to sit down with one of our experts, then feel free to stop by our dealership today! You'll find Tom Naquin Nissan located at 2500 West Lexington Ave, Elkhart, IN 46514. During your visit, we'll happily go over your information and assist you in any way we can. We'll also show you around and let you take a test drive or two!
Contact us to learn about our many deals and specials. We have a variety of special offers you can take advantage of when you choose us. Our deals are constantly changing, so be sure to contact us soon to secure a great deal. We look forward to seeing you soon, helping you fill out your applications, and assisting you in finding the vehicle of your dreams!